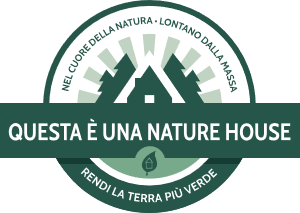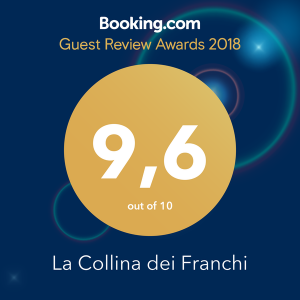 Welcome to the Garfagnana: a land of "Beauty and Goodness", so called by our illustrious neighbour poet Giovanni Pascoli!
In the hills around Lucca, in a place far away  from stress and surrounded by greenery, you will find "La Collina dei Franchi": a perfect establishment for people seeking an intimate getaway.
This establishment has 4 bedrooms, 12 beds , private bathrooms fully equipped rooms and common areas that can be utilised by all guests. Here you will spend relaxing times with your family and friends in our big garden, the BBQ gazebo area and at the poolside.
With four individually designed fully self contained bedrooms you are welcome to choose your favourite one as well as include the Bed & Breakfast option.
They say "in Garfagnana, time doesn't run": by spending a few days here, you will experience simple and deep emotions.
The contact with people, the unspoilt nature, the history behind every corner of our small town, the smell of simple traditional dishes followed by a cosy glass of wine, the sport and the relaxation will create your perfect restoring holiday .
We are waiting for you !