The Valley of Beauty and Goodness
"The Valley of Beauty and Goodness": beyond these words by Govanni Pascoli, there is a big hidden treasure of this land.
In Garfagnana, you can choose how and where to spend your time. You can go to visit a seaside village or a mountain landscape, lake or historical town, you can practise some sport or just take time out relaxing. You will always experience the excellent hospitality from local people who know very well these places and who have the pleasure to tell you about some legends and traditions.
The area is surrounded by wonderful array restaurants!
Our Region is rich of simple flavours from old traditions: chestnuts, mushrooms, spelt, sottobosco, Flour Formenton 8 red files, biroldo and chestnuts crepes are just only few of the many food specialities you will find on tables of restaurants and taverns.
Take a walk on the roads of medieval villages or on the ancient ruin and take a look at the thousands of markets or enjoy local music and festivals.
Visit Lucca, the 1000 churches town!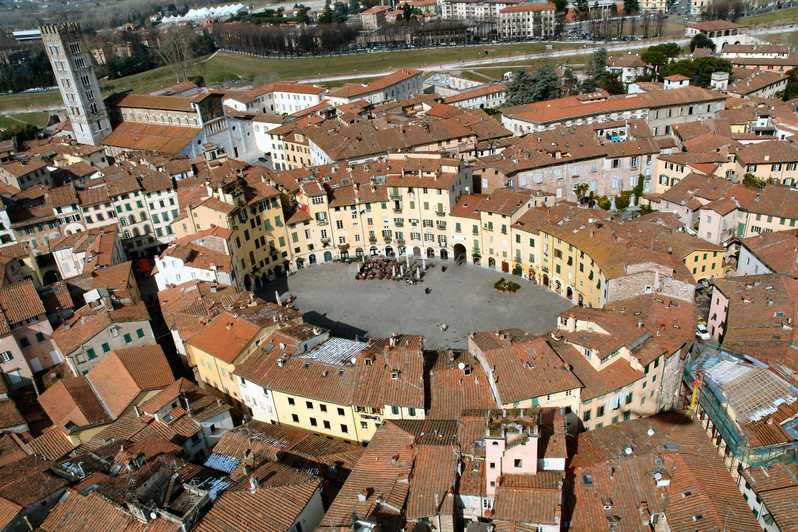 Zip Line
At a height of 300 meters on the Vagli lake, with a breathtaking view for a 1500 meters-long flight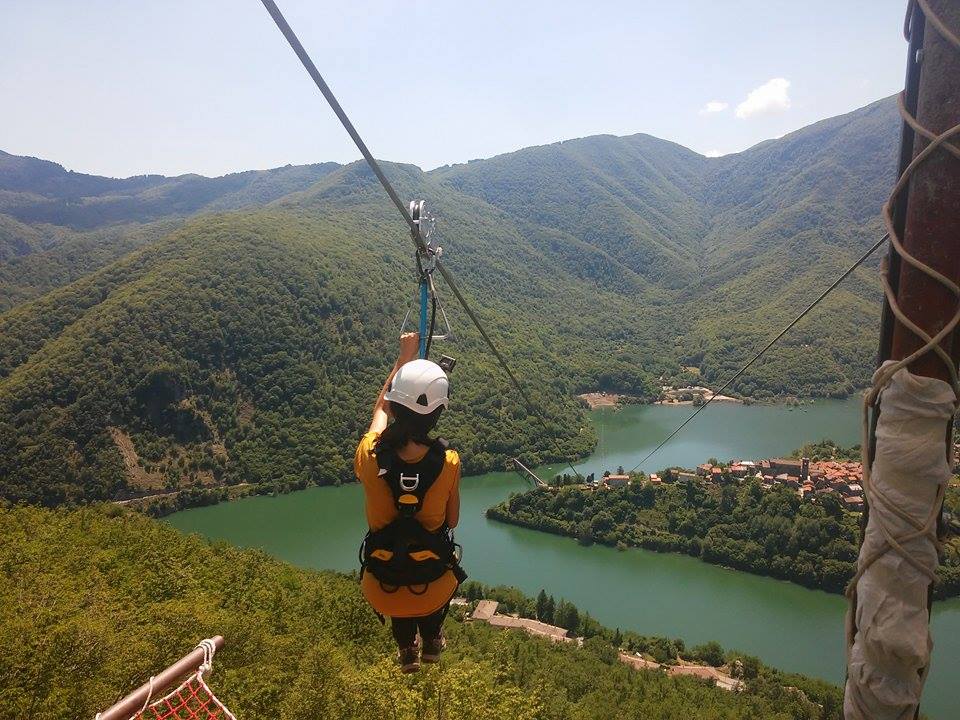 Buffardello Park
Hiking or trekking, trail running, various trails with specialized guide, MTB, even for families with children, thanks to E-MTB.
Tuscany is food and wine
Taste all specialities made in Garfagnana!
Versilia, mon amour
The Tuscan coast is really sandy and gradually slops into the sea, making it perfect for families with small kids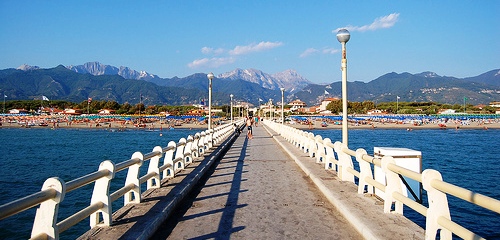 Verrucole Fortress
Verrucole Fortress' structure shines for its beauty and it's surrounding natural environment